What's up with product naming at CES?
CES is in full swing. While there is a whole lot of crazy, fun, useful and inventive technology out there, we are rather underwhelmed by the lack of innovation and imagination with product names from early-show highlights.
Where are the big ideas when it comes to naming? If CES is all about what's next with technology, where are the next-gen names to reflect a leap forward? While the show is just getting started, we have not found much in the way of way-cool monikers. Here is our take on early trends.


1. It's the 2000s All Over Again
A number of brands seem to be stuck in the 2000s. X's, V's and Z's, plus awkward truncations, run rampant: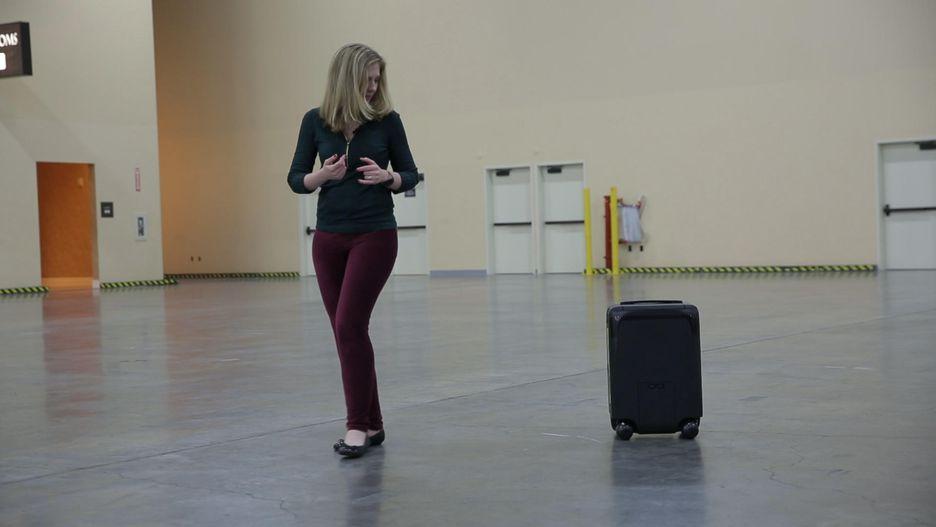 ForwardX CX-1 suitcase
ForwardX CX-1 suitcase – Not one, but two X's in the name? Isn't that X-cessive?
Kolibree: Magik smart toothbrush – We'll at least give them points for the synergy between the "K" in magic and "Kolibree." They tried.
Hyundai: Nexo hydrogen fuel cell SUV – Sure, the name is short and sweet, but weren't there any more inventive options?
Vuzix Blade smart glasses – Technically Vuzix is not a new name, but it's clearly riding the V, Z, X wave of the 2000s. We'll ignore "Blade" for now.
HyperX Cloud Flight – No comment.
Volkswagen: I.D. Buzz – Regardless of the ZZs, we are not sure "Buzz" is the best word to associate with driving.
e-Palette – IBM's e-Business anyone?
2. Let's Use Names Everyone Else Uses!
There is a myriad of names that have been used for thousands of products, for decades: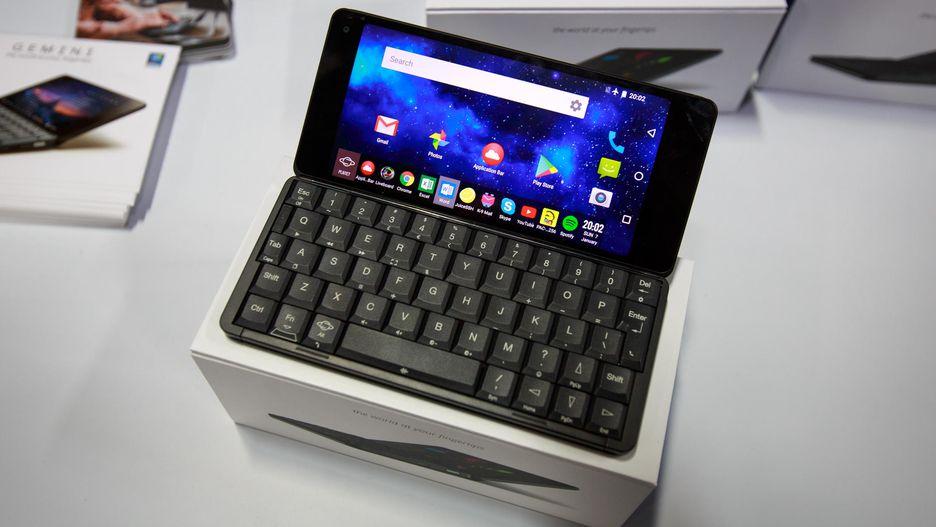 Planet Computers: Gemini
Planet Computers: Gemini – There are 233 live registered trademarks in the US with the word "Gemini." This is not a new name.
Digital Storm: Project Spark – There are 1022 live registered trademarks in the US with the word "Spark." Definitely not new.
L'Oreal: UV Sense – While the combo of UV + Sense is unique, there are 2113 live registered trademarks in the US featuring the word "Sense."
XYZprinting: da Vinci Nano 3D – There are 111 live trademarks in the US for "da Vinci;" 1263 for "nano."
InCase: IconConnected – Again, the combo of Icon + Connected is unique, but "Icon" alone yields 546 live marks in the US. Not new.


3. The Safe Route
We see some solid, standard naming at the show, but do any of these really speak to being fresh, new innovations via their brand names?
Garmin: Forerunner GPS smartwatch
Garmin: Forerunner GPS smartwatch – "Forerunner" makes sense and is a nice play on words, but the name alone doesn't lead the pack.
Blade Shadow gaming PC subscription service – Even though we don't know what "Blade Shadow" really means, the name is plucked directly from the overall gaming landscape. Blade & Soul? Black Desert?
Omron: HeartGuide – Simple and effective, which is what you want from this type of device. But it's not a groundbreaker.
4. A Slightly Fresh or Surprising Take
Here are a few new names that border on being innovative: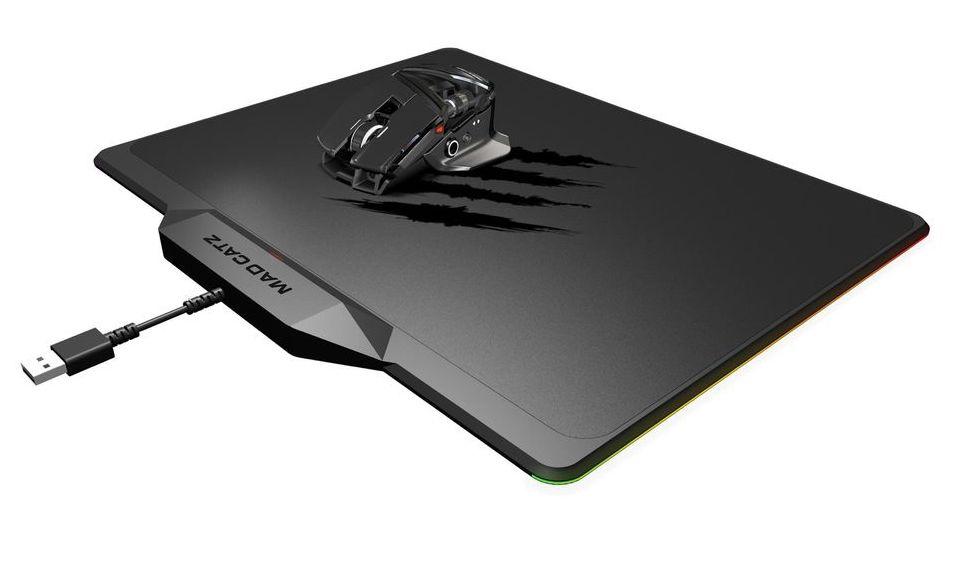 Mad Catz: The Rat Air
Mad Catz: The Rat Air gaming mouse – Yeah, why not go there?
Samsung: The Wall – It has obvious Pink Floyd overtones, but it's cool, impressive and accurate.
Kohler: Numi Intelligent Toilet – Numi is short, inviting and memorable, though not entirely distinctive, as noted by our friend @fritinancy.
Moodo scent machine – We don't think this is a great name, but they at least tried.
Debussy Nathaniel headphones – For $5k, these smart headphones better come with a personality. In fact, they come with two: Claude Debussy and some guy named Nathaniel!
Short Story Dispenser – The name itself tells a short, smart story. What more could you ask for?
What naming trends are you seeing at this year's CES show? Tweet us at @tanj_nyc with your thoughts!