Remarkably Unremarkable?
With so much going on in early 2021, it's no surprise that CES 2021 took a back seat in the media and our minds. 100% remote. 100% digital.
We researched more than a dozen reports featuring hundreds of the hottest products and technology featured at this year's show, and we amassed a large pool of product names to better understand how companies have approached naming over the last tumultuous year.

Based on what we saw, it's clear that many companies did not invest in crafting compelling brand names. Perhaps it's due to a lack of resources or time during the pandemic? Maybe there was a need to just get something out only to brand it in a more meaningful way down the line?

Regardless, here are the top unremarkable CES naming trends we're seeing during remarkable times.

1. Don't even name it!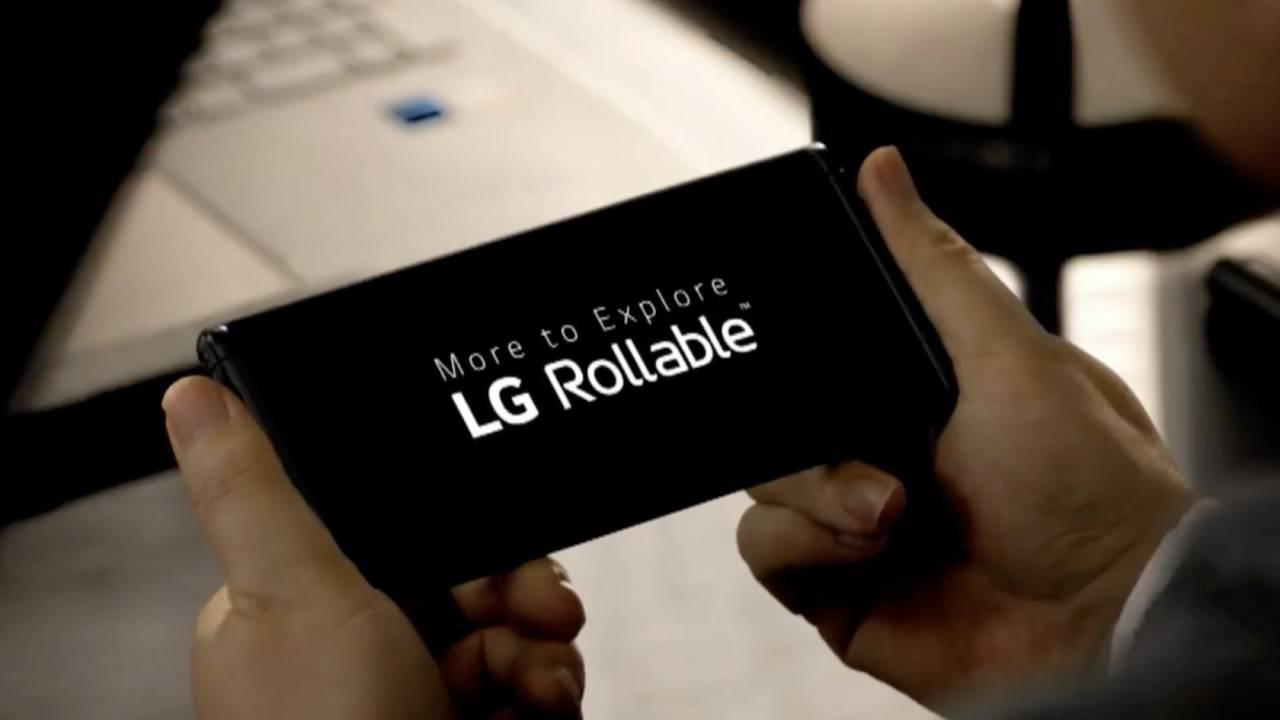 Descriptive or generic names have a place in the world. But the overwhelming number of launches of products or technology with highly generic and descriptive names was obvious, and a bit surprising. They include:
LG Rollable Phone
Alarm.com Touchless Video Doorbell
Kohler Touchless Toilet
Samsung Smart Trainer
Toto Wellness Toilet
ArcX Smart Ring
Samsung Solar Cell Remote


2. Give it an innocuous, "meh" name.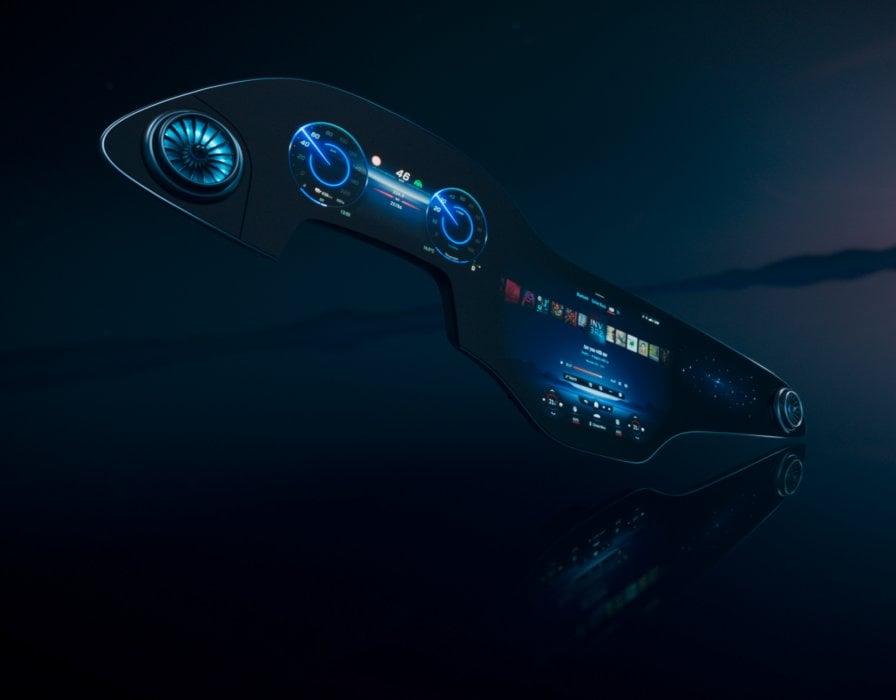 We saw a large number of show-dazzling products with names that were not show-stoppers — more "meh" than anything else. Perhaps they were decided by large committees? Maybe they were really just committed to ensuring the name describes the product at a base level. Regardless, these names just muddle along.
Mercedes-Benz Hyperscreen Full-width Dashboard
GE Cync Smart Camera
Kensington StudioDock Desk Station
Ampere Shower Power Speaker
Chevrolet Bolt with Super Cruise
Omron VitalSight Remote Patient Monitoring
TCL NXTPAPER Tablet
Samsung JetBot AI-powered Vacuum
Samsung Neo QLED Gaming TV


3. Keep Sub-Names Simple.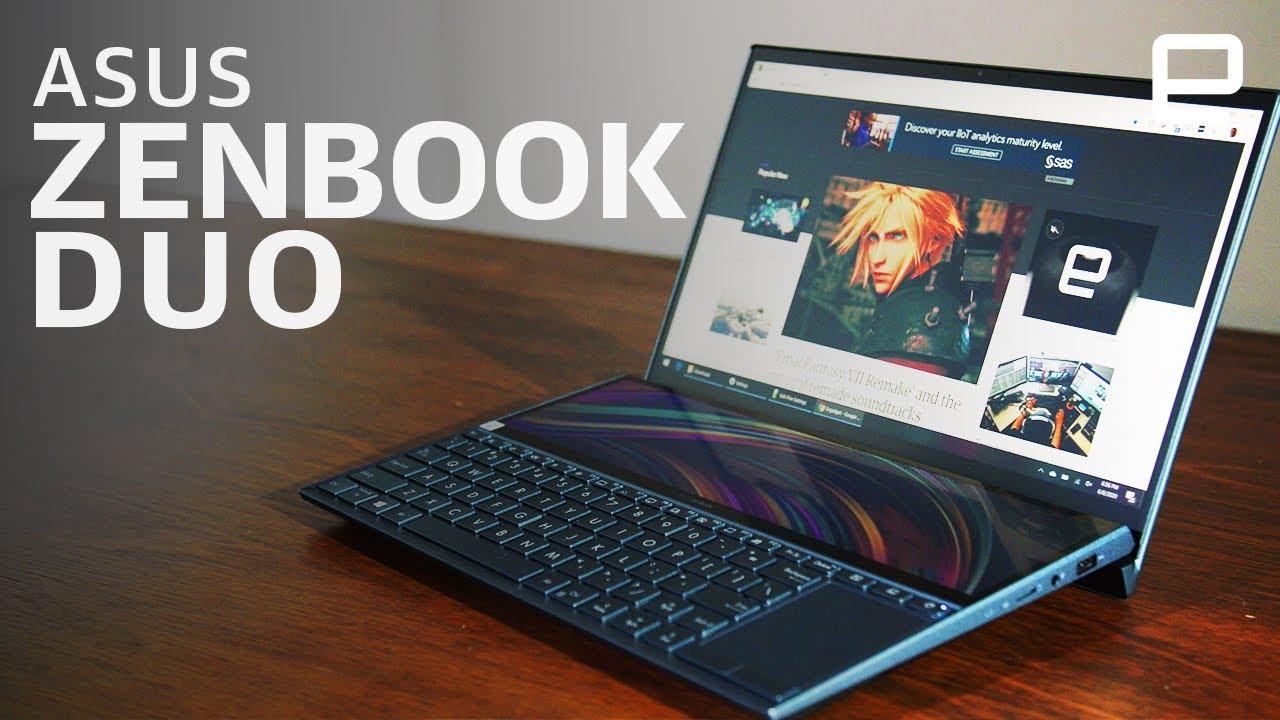 When it comes to sub-naming within an existing product line, there are a lot of factors in play. Sub-names are usually designed to help guide consumers through a more complex portfolio of products. In some cases they warrant more branded, creative sub-names. In other cases, it's best to keep it simple. And that's the route companies took this year - mainly short, basic real words.
Asus - ZenBook Duo
Lenovo ThinkBook Plus Gen 2 i
HP Elite Dragonfly Max
LG Ultrafine OLED Pro


4. Make the Name Feel Like a Made-Up Person.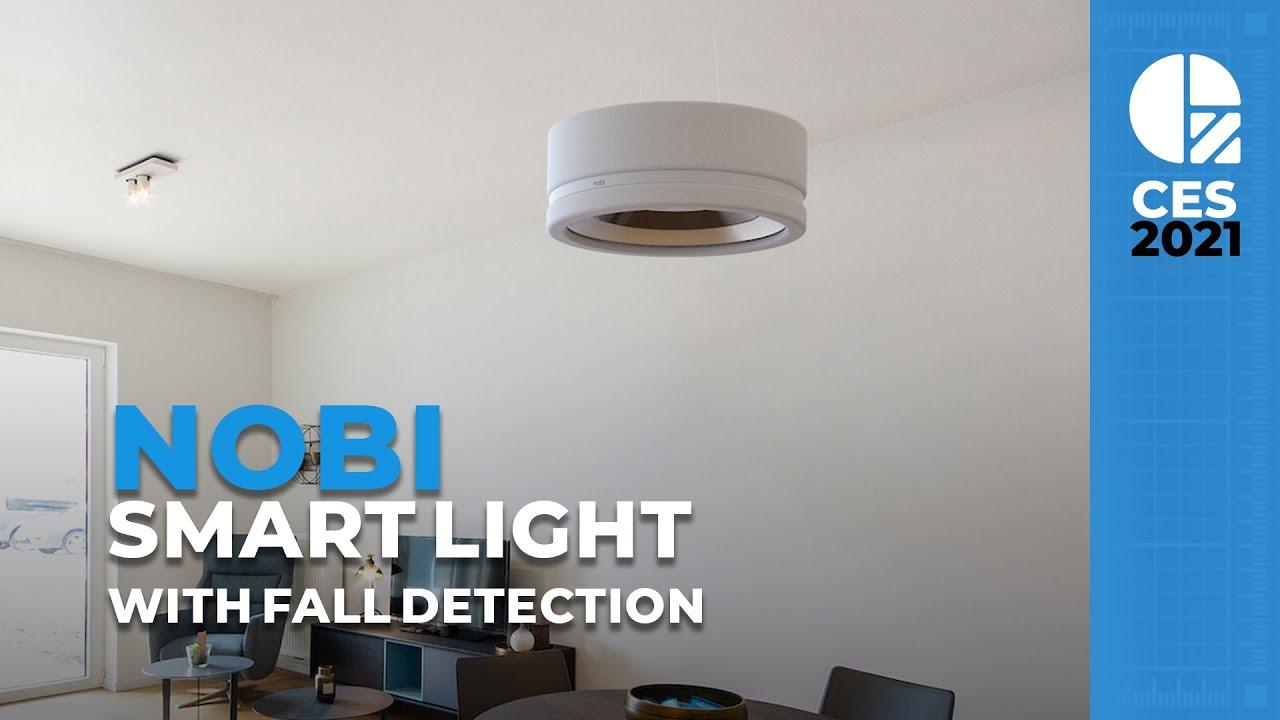 Several years back we saw the rise of personified names — everything from Oscar to Casper to Roman to Ray the universal remote control. We see that trend continue today across all types of industries, and it made an appearance at CES. These three examples are fairly novel because they're entirely made up, but still feel like exotic given names or nicknames.
Nobi Fall-sensing Lamp
Petit Qoobo Robotic Companion
Ninu Smart Perfume


5. Give the Product An Ok (Or Even Better Yet Decent) Name?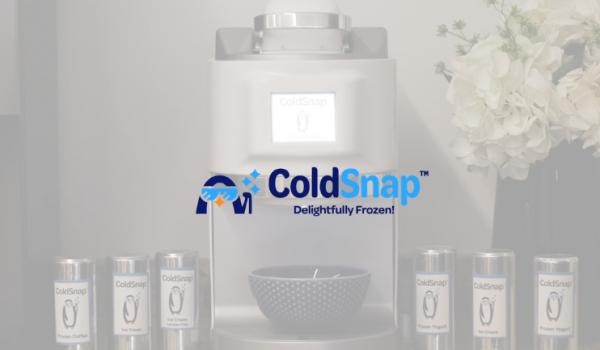 So, naming at CES wasn't all doom and gloom. Even if the bar was lowered for 2021, here are a few names launched that we thought were okay.
ColdSnap Ice Cream Maker - Nice double-entendre, tight execution
Sony Airpeak Drone - Functional but evocative
Belkin 2-in-1 MagSafe Charger - Feels solid, stable
Cadillac Halo Self-driving Pod - Many things carry the "Halo" name but it is a nice, apt metaphor
Samsung Bot Handy AI Robotic Assistant - Although this is highly descriptive, the juxtaposition of Handy + Bot is somewhat unique
And last, and best - we were able to find some examples of brands doing naming right. We thought these were the best compared to the rest.
Mudra Smart Wrist Band - Mudra means "hand gesture" in Sanskrit - way to embrace it full on
Razer - Project Hazel Mask - Rich, evocative code name
Sony Cognitive Processor XR for Bravia TVs - This leans directly into being highly technical and very descriptive, but in a smart, robust way
Kohler Stillness Bath - Single, iconic real word that hits on multiple levels
Lasso Home Recycling Solution - Fun and memorable metaphor for recycling
That's naming at CES 2021 in a nutshell. Like last year, it wasn't total doom and gloom. But let's hope the world is a little less tumultuous by CES 2022 and that brand owners have the chance to focus more on naming. Why? Because names matter. The better they are, the more compelling your brand's story will be to the world.