Well, 2020 sure was something.
Despite a pandemic, economic turmoil, civil unrest and probably the craziest political season ever seen in the US, we continued to work, and we're quite proud of the projects we completed. While there were too many to detail in full, here are few project highlights of a not-so-normal 2020 at Tanj.
Jan 2020 - Alpaca.VC

We kicked off the year with an expansive, fast-paced research, renaming and brand language program for Corigin Ventures (now known as Alpaca). Prior to renaming, Corigin Ventures knew that it had potential issues with its name and brand. They came to us to help clarify the challenges and ultimately craft a program to overcome them. Read the case study to find out more. The fresh, new Alpaca brand successfully launched in Fall 2020, and they haven't looked back since.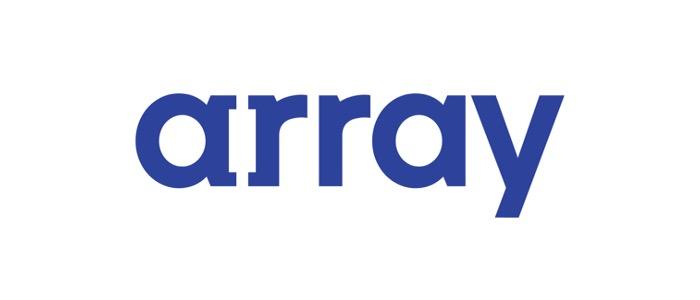 Feb 2020 - Array
Martin Toha, a serial tech entrepreneur, approached us about naming a new tech spin-off in the consumer credit and financial data space. The company offers personalized credit and financial widgets to fintechs and other financial players (think credit score checks, identity monitoring and other sticky tools consumers love). Our initial engagement was to develop the company and platform name, and Array is where we landed, as in an array of cool tools for brands to connect with users. Then the engagement kept rolling to include an extensive brand language program plus additional naming and copy support. Read the case study to find out more.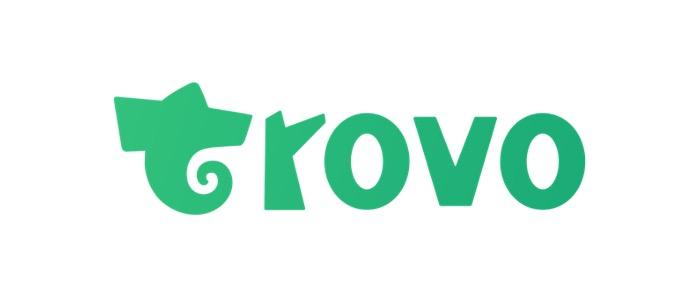 March 2020 - Trovo
Gaming giant Tencent approached us to develop a fun new name for its amazing new game live streaming service. Tencent, which is literally the 1000 pound gorilla in the mobile game world, saw an opportunity to build an entirely new service and community for content creators and gamers alike. Their goals was to go head-to-head with streaming giants Twitch and Youtube Gaming. Together with Tencent teams in LA and Beijing, we landed on the perfect name — Trovo — a treasure trove of awesome. Read the case study to find out more.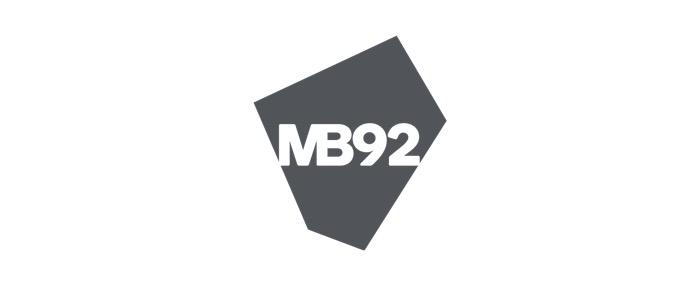 April 2020 - MB92
As an agency that partners all types of business across almost every sector, we're constantly exposed to new and fascinating industries. One we jumped at the chance to learn more about was the wild world of super yachts. Yes, super yachts!
MB92 is a global leader in super yacht refits, which includes everything from annual maintenance to total transformations of 100m+ super yachts. As they geared up for growth, they wanted to ensure the name MB92, which is short for Marina Barcelona 92 (the company's year of inception), was strong enough to usher in expanding beyond the into Meditaranean market, all around the world.
Our program included partnering with expert analysts and consultants at The Super Yacht Group to carry out an extensive research (qual, quant, internal, external) to better understand the perceptions of MB92 amongst an evolving pool of competitors, and assess the strength and longevity of the name.
Our final recommendation was to maintain the name given its significant equity, and focus on evolving the brand strategy and story in more differentiated, meaningful ways.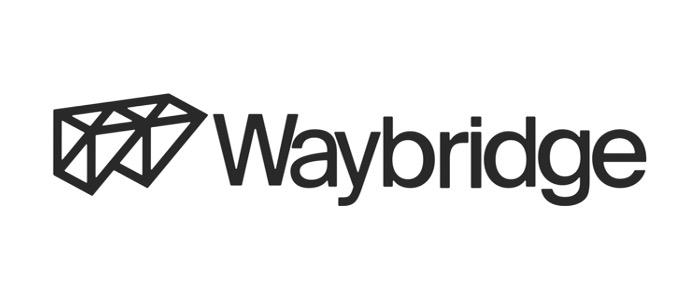 May 2020 - Waybridge
When a startup called CMDTY approached us, we didn't know how to pronounce the name, but we knew the company was up to something interesting. Brian O'Kelley, deemed the godfather of ad tech and founder of AppNexus, which was sold to AT&T for $1.6 billion in 2018, left the ad tech world for greener pastures. He jumped to the supply chain and technology space and amassed a team of raw materials, commodities and tech talent.
They knew their working name, CMDTY, had challenges, and together we embarked on a six-month journey to enrich the company's brand strategy, deepen it's brand story, completely rename, and create an extensive brand language foundation for them to begin communicating to the world. The relaunch is ongoing, but we've renamed them to Waybridge — as in bridging all sides of the supply chain globally and paving the way for greater efficiency. Keep your eyes peeled for much more to come.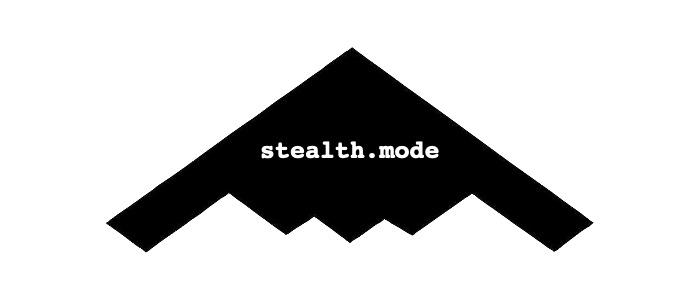 June 2020 - Stealth.Mode
We can't reveal the details, but in the early summer, we developed a new brand name for a startup in the online grocery delivery space. Backed by some of Silicon Valley's most revered VCs, and armed with crazy tech, the company plans to deliver a seamless, easy and incredibly fast (under 30 mins!) experience to online shoppers. This is an evolving story. When the time's right, we'll share more.
From July - December 2020
So, if you work in branding, especially naming, you know that launching a new brand can take quite some time. Most of our work from July to August hasn't launched yet, but when it does, we'll share more here. It includes some awesome clients and partnerships in the following spaces:
D2C contraception
Cookware
Real estate tech
Life sciences technology
D2C fashion & apparel
Energy
Streaming services
Medical supplies
D2C mortgages
Auto dealer networks
Gaming
IT & data services
And more...
2020 was quite a year. One that we'd like to forget but will always remember. We're proud of the work we delivered, partnerships we've forged, and impact we had on our clients' businesses and brands. We are hopeful for more of the same (minus the pandemic and all the other 2020 craziness!) for 2021.